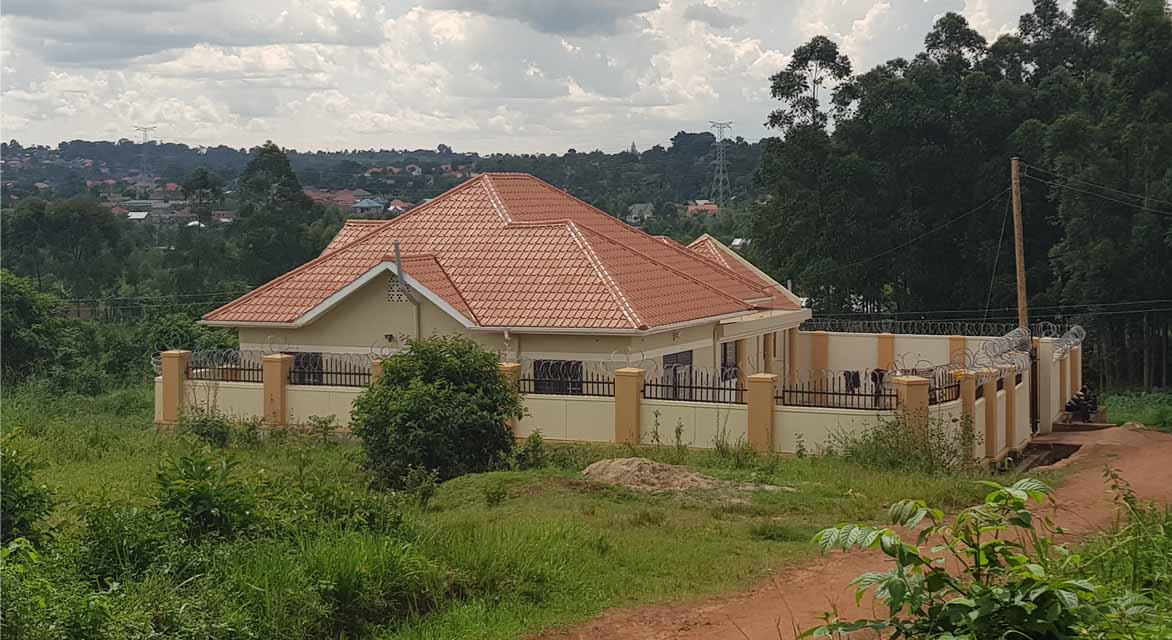 A construction company
dedicated to Diaspora Community
Our mission is to change the way the world sees
you by creating your dream home.
GET IN TOUCH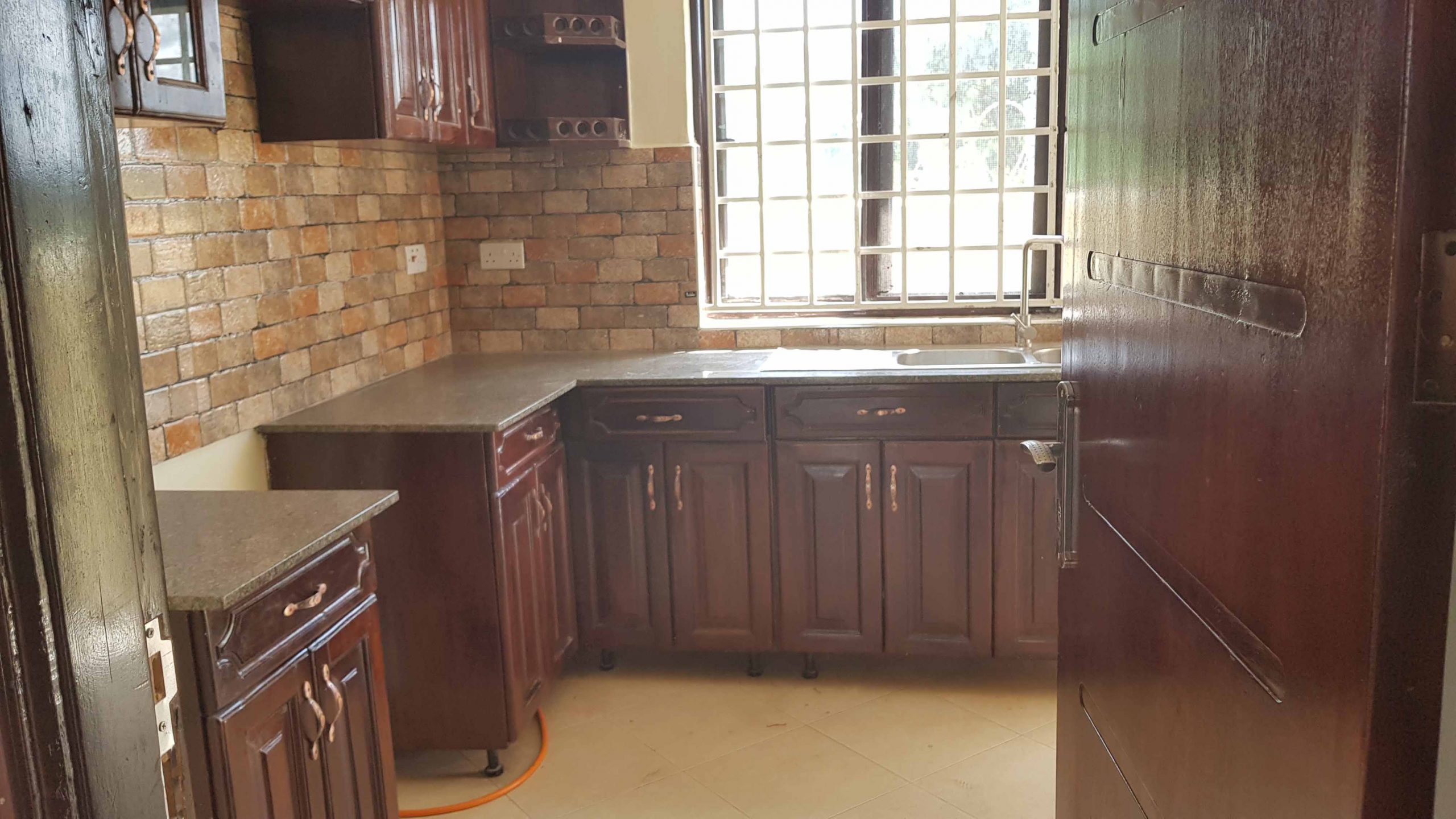 We - Design – Build –
Manage Properties
GET IN TOUCH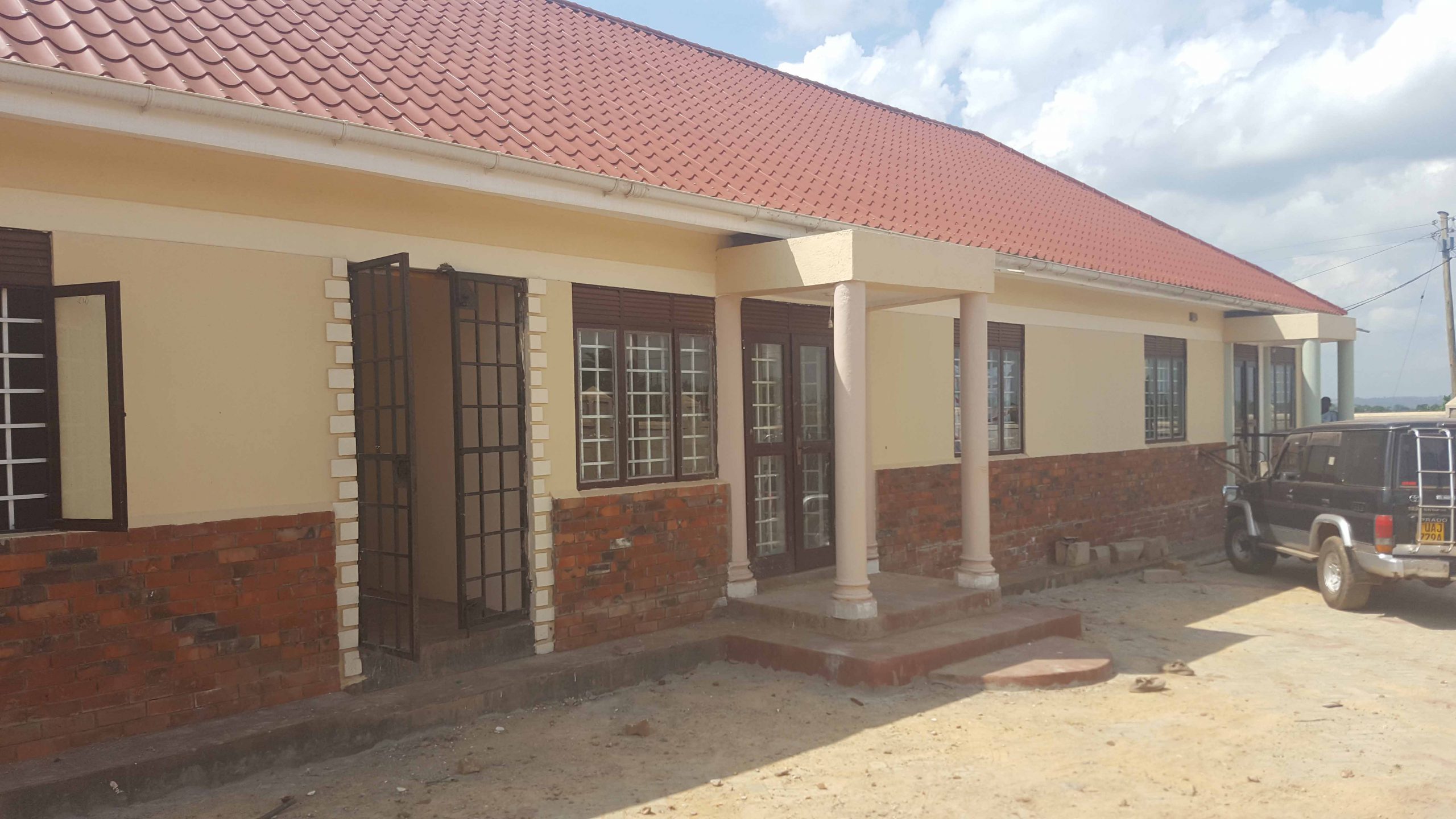 No project too
small for us
It's one thing to create stunning design; it's truly
exceptional design that engages the end user
and creates a response
GET IN TOUCH
Latest Projects

Why Choose Us?
SMW provide multi-trade construction services to new build and refurbishment projects. Our work is focused on the alteration and fit out of existing buildings as well as carrying out new build and extension projects direct for the client. We specialise in working closely with the client to take any project through from design conception to completion, advising at every stage on cost viability, alternative construction, finishing methods, and always mindful of the overall programme. We deal with all planning aspects of the project on your behalf, so that you don't have to.

147
Project Completed

125
Clients by Referral

30
Workers Employed

146
Happy Clients
Frequently Asked Questions
SMW is dedicated to meeting its clients' needs. Ensuring that our design and construction are modern and carried out to the highest standards.  Our mission is to change the way the world sees you by creating your dream home.
Affordability: We tailor all our project costs according to the client's financial means. All our quotations are fixed.
Financial Assistance: SMW offers a 'no obligation' advice on all related construction and building management matters, including available financial assistance.
Where are you based?: SMW is dedicated to both the diaspora community and local customers. SMW has a team in both Diaspora and Uganda.
Do you look after properties; SMW provides a bespoke property management services for both holiday tenants and locally tenanted properties.
Do you provide a project management service? Yes, SMW have experienced project managers that supervise and manage all types of projects, ensuring that our clients are kept informed on all project developments.
Every Client payment is unique and tailored to suit their financial situation and affordability. We also provide bank and mobile payment system.
Losing a customer is always the last thing SMW would wish for. However, our reputation is important to us and therefore, termination of contract will always be done diligently and professionally.