Confused about construction?
Don't hesitate to contact us. We are always here to help for your construction needs.
OUR TEAM
Our people are special. We know that because our customers tell us so.
They say they would work with us again and recommend us to others.
Currently, 80% of our workload is either through repeat business or through recommendations, which is a testimony to our way of doing business. What makes it right for them? They told us it's the quality of our people, and the lengths we go to understand – and then – deliver what they want.
It's about being flexible and non-contractual and measuring success by our customers' criteria. We know a building is only finished when our customers, and their stakeholders, are using it successfully: and not a minute before.
Our senior management team bring a vast wealth of experience in building design, construction and concrete products manufacturing, in both Uganda and Europe, and help drive the company towards continued success.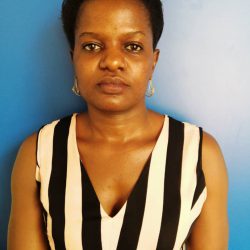 Ms. Norah Nansikombi
Norah ensures that the administrative operations of the company run smoothly.
She has extensive knowledge of office administration
With help of the other staff members, Norah deals with telephone and email enquiries, invoices and book keeping
Liaise with staff in other departments and with external contacts
Organise travel and accommodation for staff and other external contacts.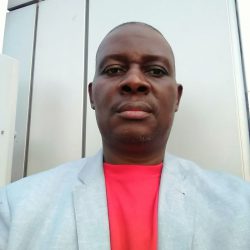 Eddie Kaaya
25 years' in mechanical engineering
Experience in construction
Experience in import and export of
Ugandan products to Europe
Experience in remittance business
Experience in Business Entreprenuership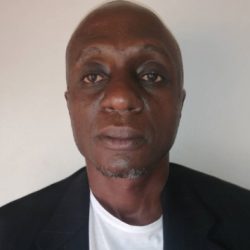 Samuel Ssewanyana
 25 years' experience in construction industry
20 years' experience in running concrete product
manufacturing company
Extensive organisational, time management, and
cost control skills
20 years' experience in bidding projects and
estimating costs
Twenty-five years' experience in accounts
payable and receivable.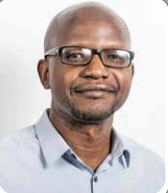 William M. Senteza.
Chartered Engineer in the UK
20 years of experience in the construction industry
Extensive knowledge of building services engineering
Extensive knowledge in Green energy
Extensive knowledge of Carbon Emission reduction
Extensive knowledge of sales, marketing, and pricing