Confused about construction?
Don't hesitate to contact us. We are always here to help for your construction needs.
PROJECT MANAGEMENT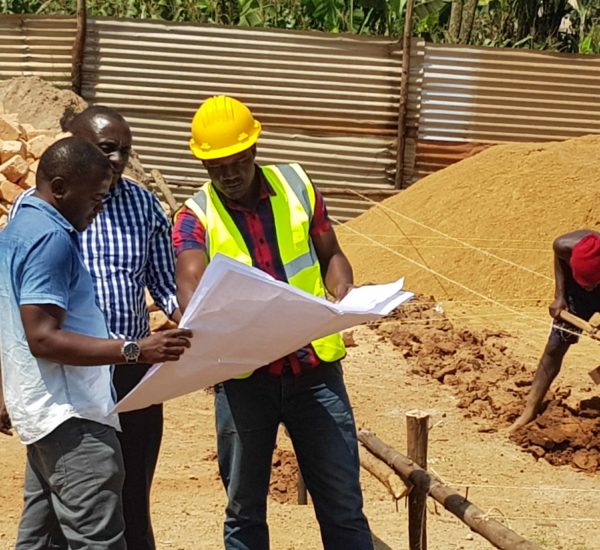 We understand that taking on a building project is a big commitment and ensuring everything runs smoothly takes creativity and expert planning. Our dedicated team work hand in hand with designers and quantity surveyors, from initial design brief through to completion in order to create the dream property the client has always wanted, with the peace of mind that all of the works we carryout are guaranteed. Should you have a project where you need an expert advice and an attentive eye for details, SMW is your company.
Working With Passion
We are passionate at what we do. We are committed to meeting and exceeding our clients' aspirations by delivering the highest quality service.
Friendly Environment
We are more than happy to provide our clients free and honest advice on all building related matters. We involve all parties at the outset.
Budgets & Benefits
We offer fully transparent and open-book costing, with bespoke reporting according to your needs. Our quotations and fees are fixed.